SAFE HAVENS & FREEDOM TALKS – MOVING ON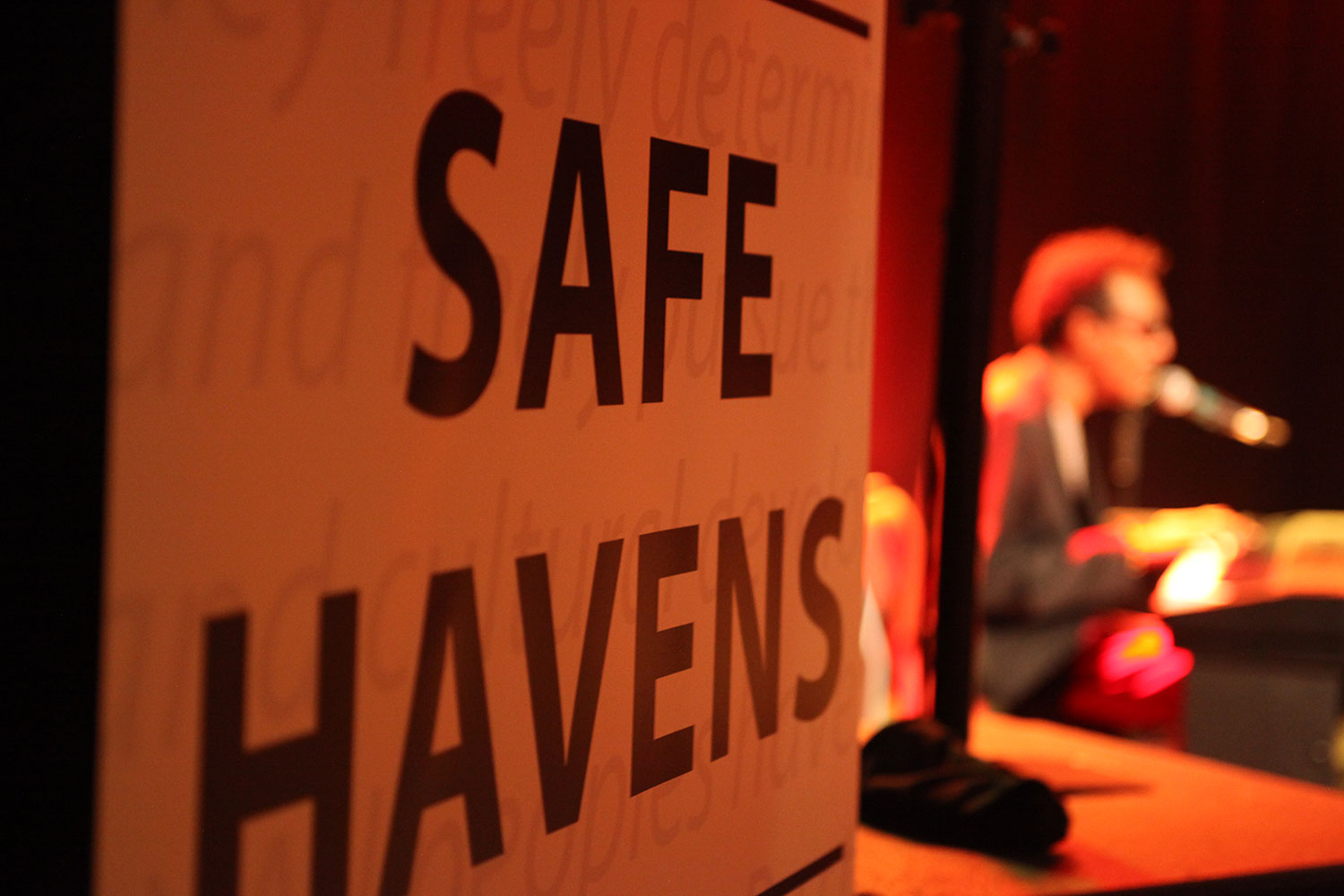 Photo Credit: Fredrik Elg
Safe Havens & Freedom Talks is now established as a new Swedish NGO, with Safemuse as fiscal sponsor, or step stone for the build-up of the new organization.
The now well-established international conference initiative Safe Havens is moving into a new phase. From being an annual conference on culture and human rights gathering annually around 200 participants in November/December from all over the world, from changing organizing host environments, Safe Havens is now moving on.
The initiative is now securing the continuity by forming its own administrative body, a non-profit NGO under the name Safe Havens & Freedom Talks (SH&FT).
In Safemuse we are proud and humble being asked to take on the role as fiscal sponsor for the period of establishment. Together with the SH&FT team we are developing the base for the annual conference and associated initiatives like Freedom Talks. And there is more to come – if donors join in.
Yesterday the conference team gathered to start planning for the coming event – probably as earlier, in November / December. Dates will soon be launched. Parallel we are working hard to secure the financial base both for the new NGO, for a new edition of the conference and other activities.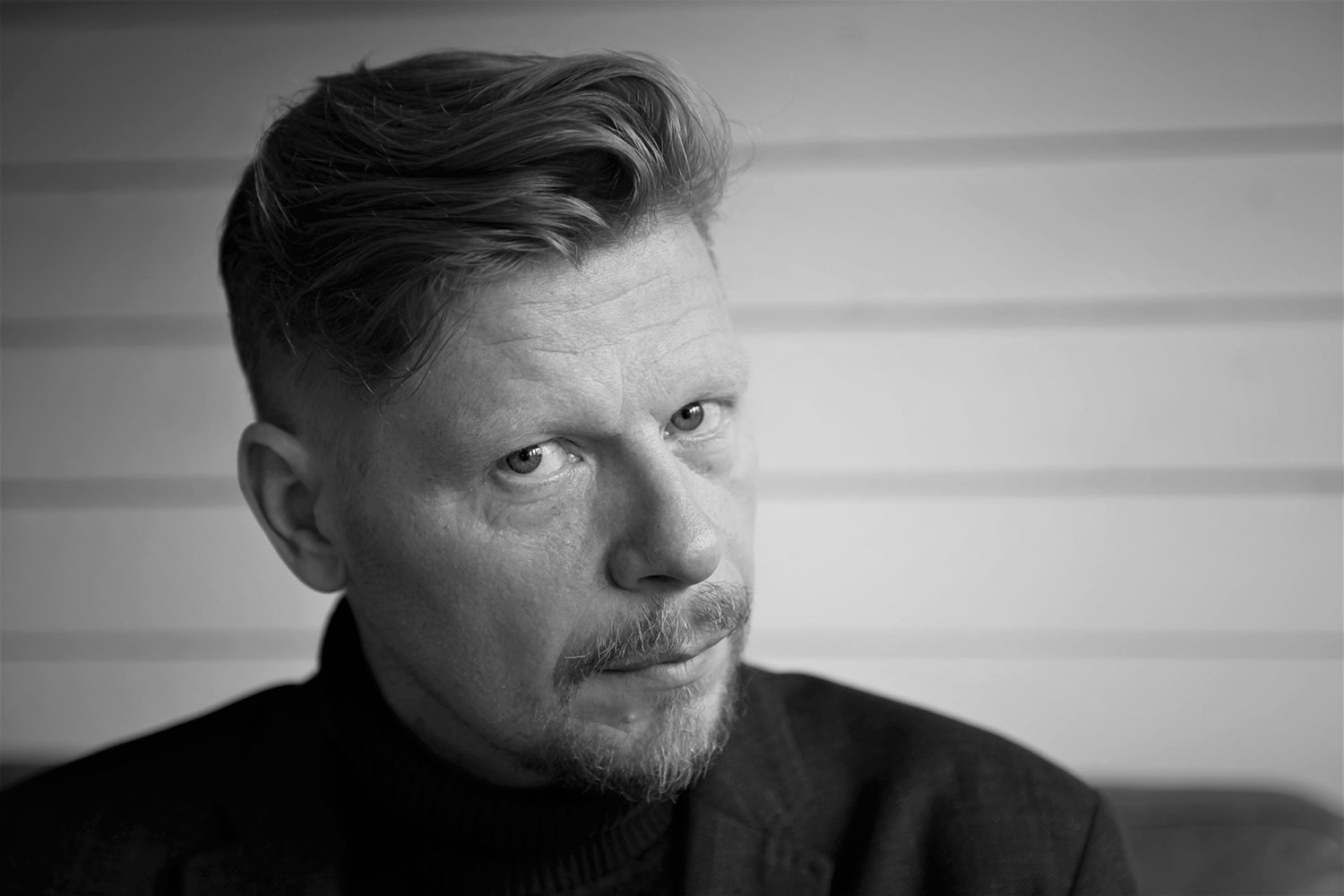 Fredrik Elg – Photo Credit: Sofia Elg
In a newly published article at the Bangladesh independent magazine Shuddhashar.com, the Safe Havens initiator and never resting driver, Fredrik Elg, describes the background and motivation for the Safe Havens initiative and development:
"The goal of all initiatives within the Safe Havens concept is to strengthen the international network, which advocates and protects artists and cultural creators at risk at all levels.
Read the Shuddhashar article HERE