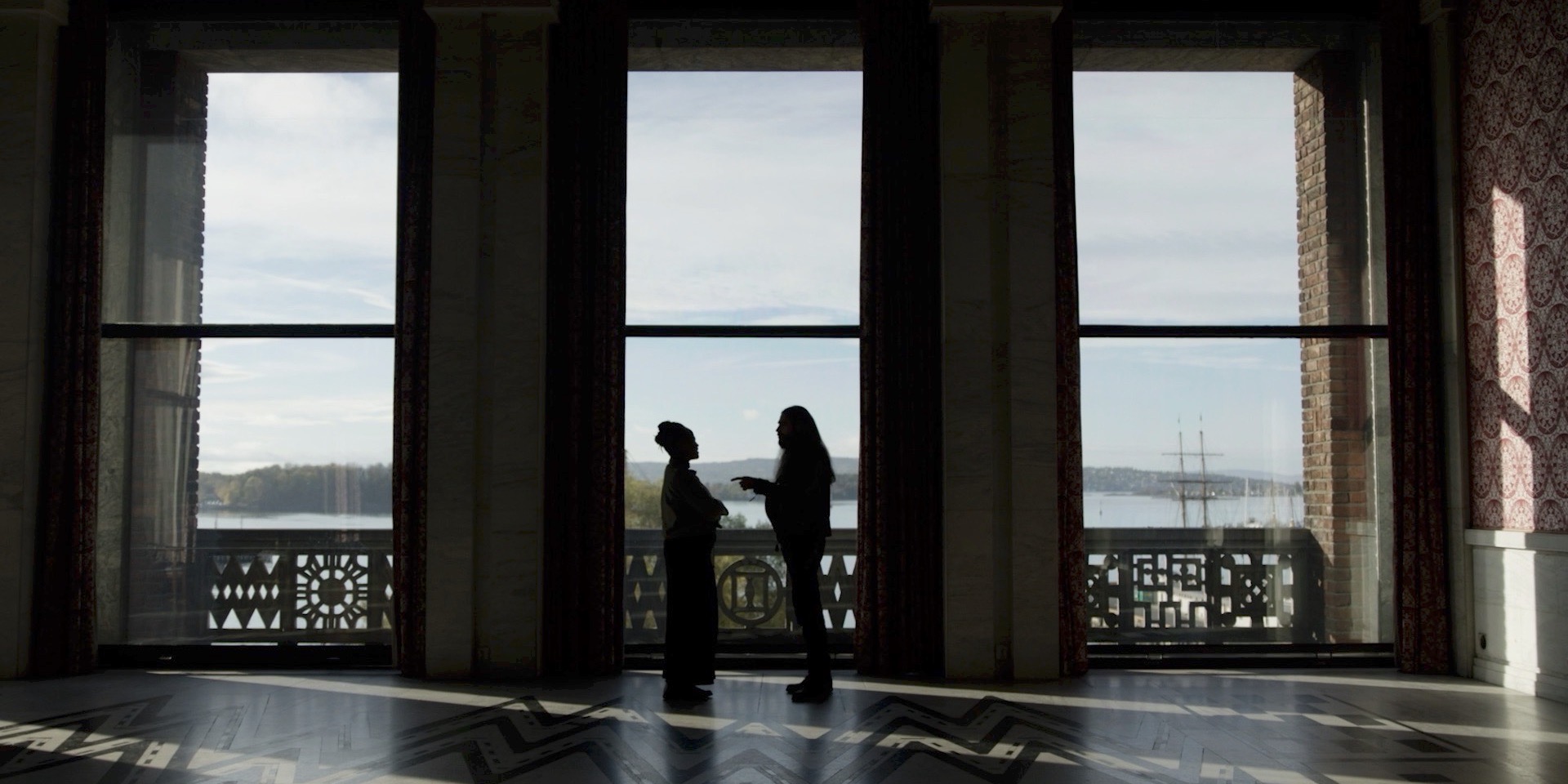 Sina Winter and Nosizwe Baqwa during filming of SAFE#2 (Photo: Lars Øymo)
A series of minidocumentaries that portraits the meeting between established Norwegian artists and threatened and persecuted artists.
From 3rd November 2018 and up to Music Freedom Day 3rd March 2019, Safemuse launched five videos with very different artists from very different backgrounds. What they have in common is music and being dedicated throughout their lives creating and performing music – but under most different conditions. Meet Mai Khoi & Moddi (Vietnam-Norway), Sina & Noziswe (Iran-Norway/South-Africa), Hamid & Ella Marie (Afghanistan-Sapmi/Norway), Abazar & Bugge (Sudan-Norway) and Farzane & Åse (Iran-Norway).
See all the videos

here