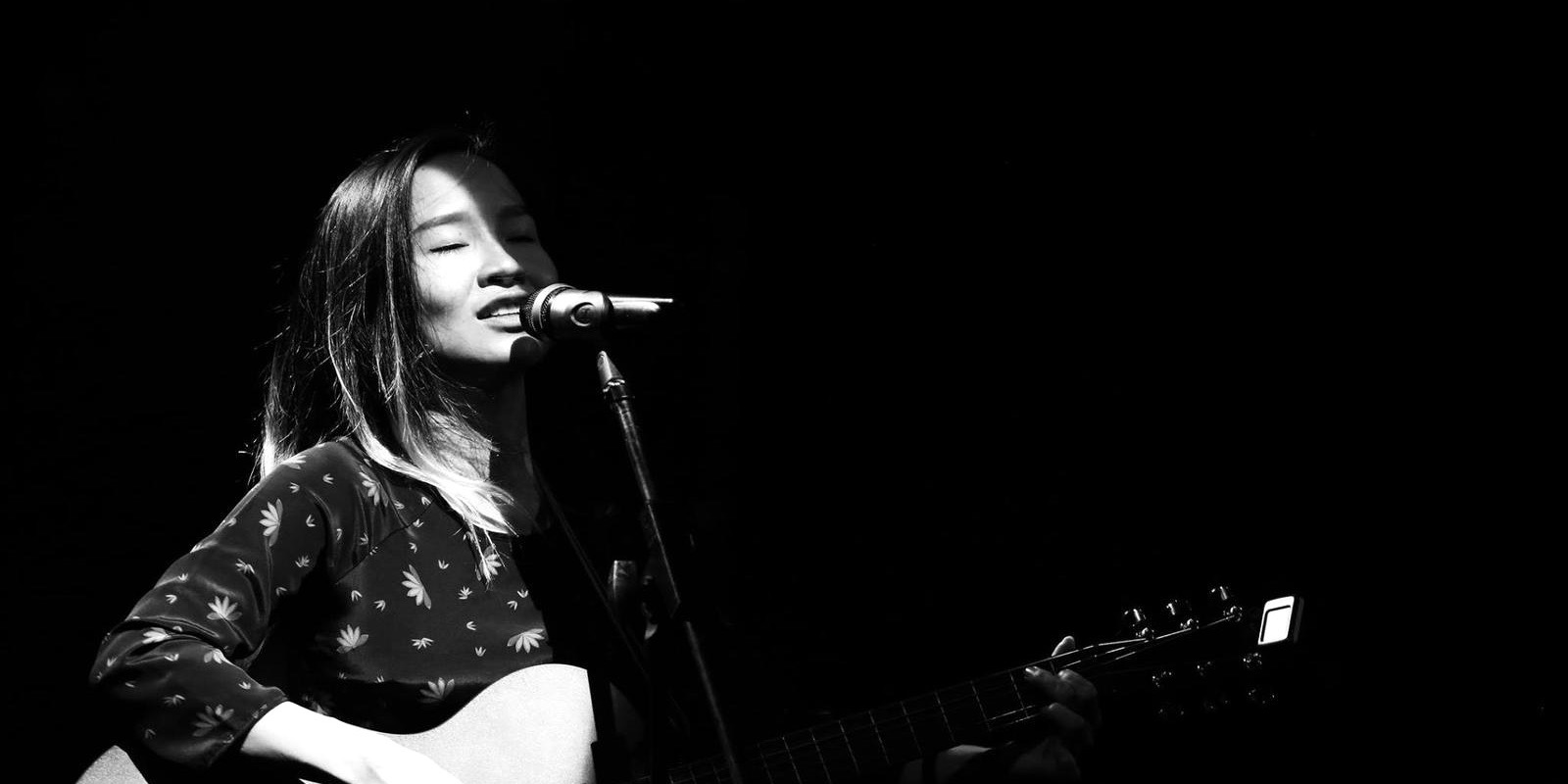 Vietnamese artist Mai Khoi in concert (Photo: Mai Khoi) 
The most important part of our work is providing artists with a safe place to stay and work. We provide shorter or longer placements in a safe place with a prepared program of artistic work, presentations and performances.
This gives the artist a possibility to get out of a difficult situation with prosecution and censorship and concentrate on artistic work and creative processes in safe, professional surroundings, meeting colleagues for mutual inspiration and development, and develop networks and support. The duration is from one month and upwards, depending on resources and needs. The hosting period normally includes cooperating with very motivated local and regional artists, promoters and venues in the hosting area/region – before returning home after the agreed hosting period.
In addition to working with independent artists, Safemuse works continuously with several guest artists in Norway and Scandinavia within the ICORN network. Safemuse was the initiator of Harstad as a safe haven for musicians, and we have been working in close collaboration with the city and the guest artist residing there.
Two previous residencies:
 Farzane Zamen (Oslo 2015)
El Haqed / L7A9D (Oslo 2015)