At WOMEX 2018: MUSIC IS NOT FREE
Artist's role in the social and political change to be debated during WOMEX this year. SafeMUSE is hosting a seminar in cooperation with Freemuse, and also including the Vietnamese artist Mai Khoi, putting artistic freedom on the agenda of the World Music Expo in Las Palmas de Gran Canaria, Spain.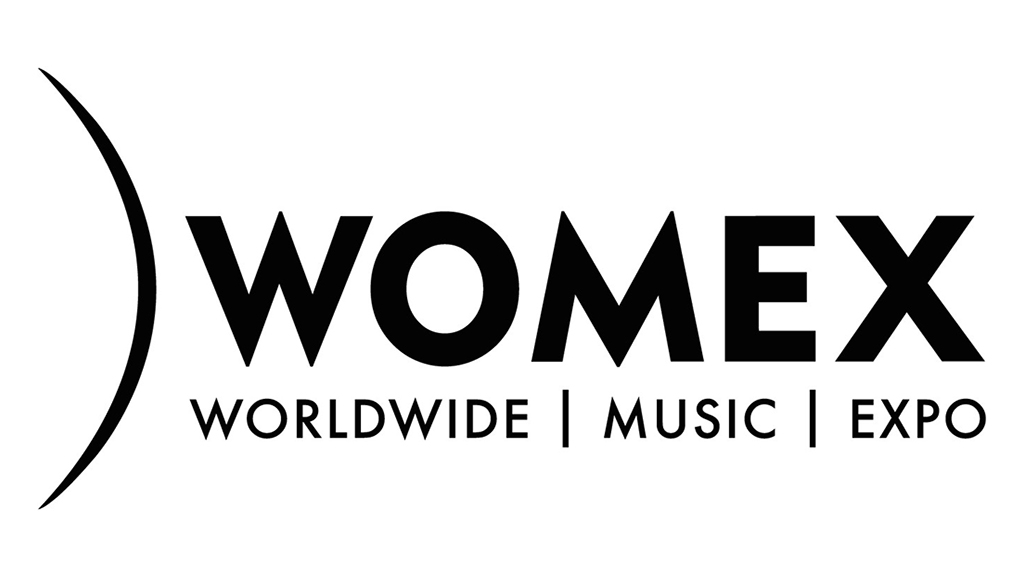 Spain imprisoned 13 rappers last year – more musicians than any other country. In 2017, Freemuse registered 553 documented cases of violations of artistic freedom monitored in 78 countries in a near 50/50 split between countries in the global North and South. 202 cases in 57 countries connected to music. Freemuse warns of the emergence of a new global culture of silencing others, where artistic expression is being shut down in every corner of the globe, including in the traditionally democratic West.
It is clear that those in power attempt to shut off those with whom they disagree, dislike, fear or merely see as different, with violators sharing the will to silence others.
In Vietnam the pop-star Mai Khoi broke international headlines in 2016 after she became the first Vietnamese celebrity in history to nominate herself for the National Assembly (equivalent to congress) on a pro-democracy platform. Since then she has been banned from performing in her homeland. Her answer is "We give voice to the unspeakable, unlike other musicians here, we don't ask for permission to perform or submit our lyrics to the censors." She released her first album after being silenced in Vietnam on LIDIO earlier this year. "Dissent – Live at Phù sa Lab" with her band Mai Khoi Chem Gio, and a busy international activity, keeps up her her artistic activities – in spite of censorship and harassments. 
The session will take a closer look at The State of Artistic Freedom 2018 report by Freemuse and discuss the artist's role as change-maker in a harsh world.
Chaired by Jan Lothe Eriksen (SafeMUSE), with Dr. Srirak Plipat (Freemuse) and Vietnamese artist and dissident Mai Khoi (LIDIO/SafeMUSE).
WOMEX 18 Conference Session
DATE: 25 Oct 2018
TIME: 16:00 – 17:00
CITY/AREA: Las Palmas de Gran Canaria
VENUE: Conference Room 1, INFECAR
WEB: WOMEX Conference web-listing
Mai Khoi and SafeMUSE record label LIDIO will also be present at the Music Norway stand #B69-B72 throughout WOMEX.