ARTIST IN RESIDENCE MEETS ENGAGED YOUTH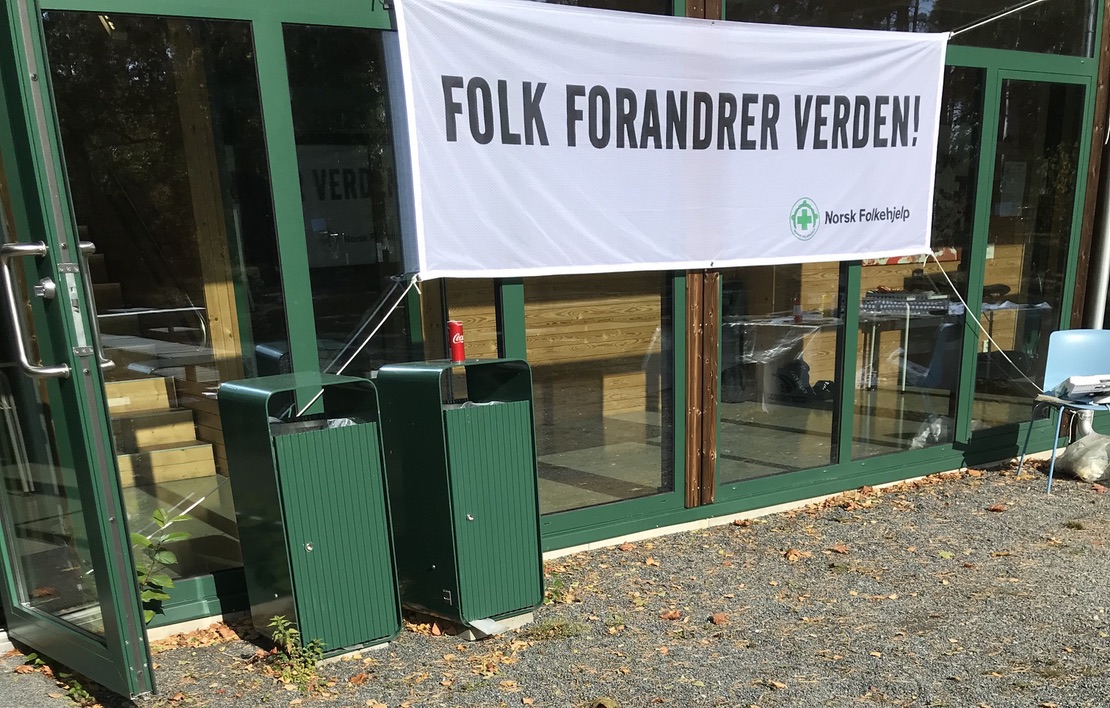 DANCE, FREEDOM AND THE POWER OF ART
For the fourth year Safemuse visited Solidaritetsungdommen, Norwegian People Aids' youth organization, at their annual seminar at Utøya.
"Gato has been dancing since he was fifteen. For him dancing isn´t just a way of expression, but the way of expressing himself. When he dances others listen, they stop. They see the possibility of a different world. That is why he is dangerous. Because Hope is dangerous. Because youths with hope are youths that create change. And those who don't want change are those in power. They are threatened by Gato, by dance, by arts' ability to make people feel."
Celina Jerman Bright-Taylor, Safemuse
«People change the world» is the slogan of Norwegian People Aid and Solidaritetsungdommen. Safemuse visited their seminar at Utøya a weekend in September, to talk about the importance of art and artistic freedom, and how art contributes to changing the world.
We screened the documentary B-Boys for life that documents the life of our artist in residence Carlos «Gato» Catuns' break dance crew in Guatemala City. The documentary describes the brutality of the gangs, but also shows the power they have in society.
As well as showing the documentary Gato also participated in a conversation together with Nicolai Lopez and Celina Jerman Bright Taylor from Safemuse about the importance of art as an alternative to criminality. He spoke about how dancing changed his life and how it gives youths an opportunity to find a community somewhere else than amongst the gangs that control large parts of Guatemala.
After the conversation we had the opportunity to continue the talk with engaged youths that use their spare time to contribute to different parts of Norwegian Peoples Aids' work. It was moving to experience Utøya filled with young people that want to create change. It gave hope for change also in Guatemala.
Utøya is an island in the Tyrifjorden lake about 38 km northwest of Oslo city centre. Utøya is owned by the Workers' Youth League (AUF), a youth group associated with the Labour Party in Norway.
On 22 July 2011, a mass shooting took place at the AUF's summer youth camp, where over 500 young people were staying. The perpetrator, Anders Behring Breivik arrived at the island after setting off a car bomb in the Government Quarter in Oslo.
Combined, the attacks in Oslo and Utøya left 77 dead, with 69 killed on the island.
For more information, see the 22 July Centre.