Upcoming artistic residency in Oslo and a new Residence Coordinator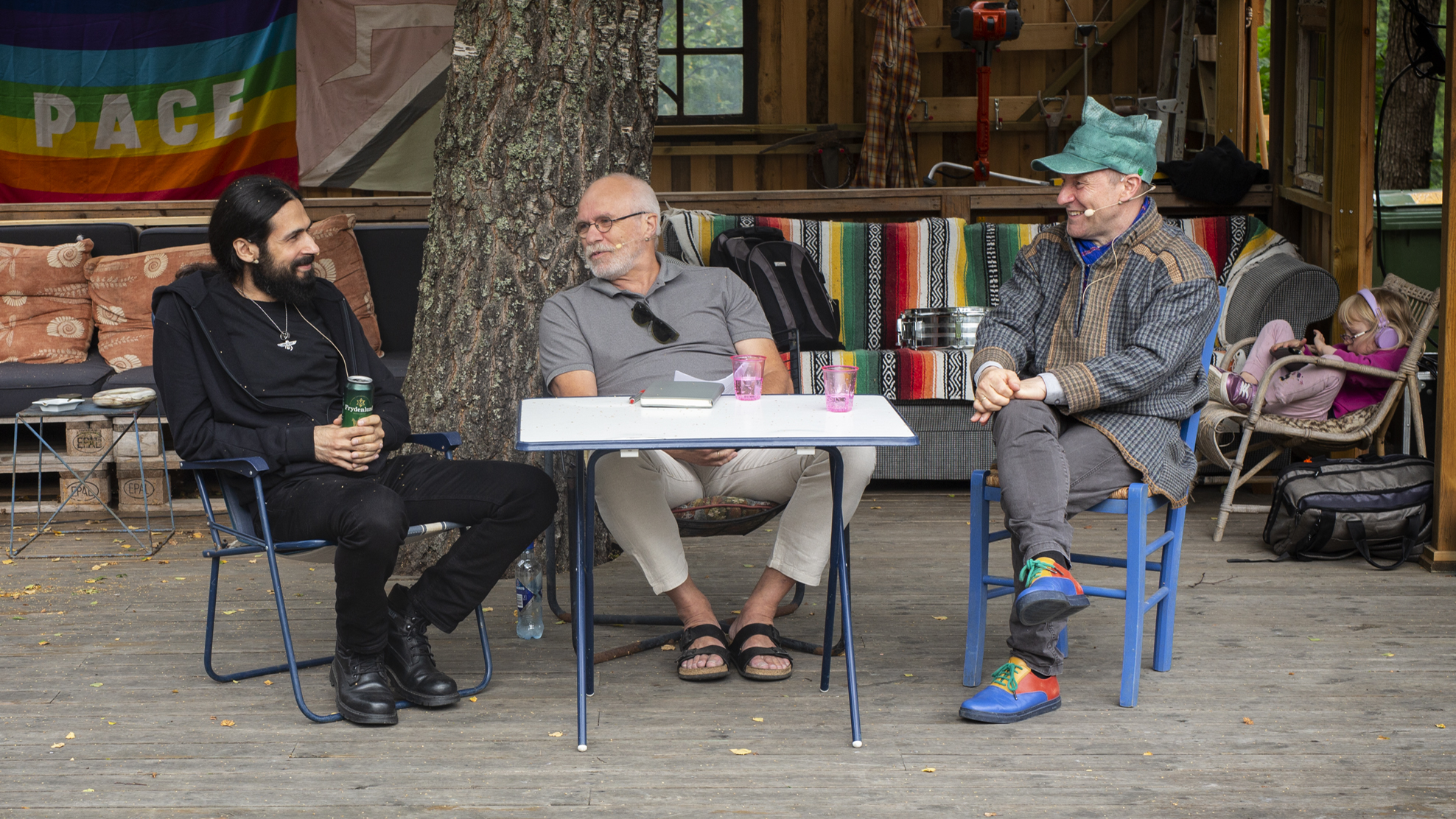 Upcoming residency program in Oslo
The observations and reports by Freemuse and the wider, international network dedicated to defending artistic freedom of expression, all share a common concern: All over the world, artists are exposed to threats and persecution because they create art and in various ways are perceived as a challenge to existing power structures. 
When Safemuse was established in 2013, its mission emanated from various Norwegian artists' organisations' wish to protect the artistic freedom of expression and the role of artists in society. The newly-launched residency program in Oslo is the last development in Safemuse's international solidarity initiative, which aims to give artists safe spaces to create and develop their artistry, regardless of the country in which they reside.
"We continue to see a great need for permanent residences that can ensure continuity and predictability in our work, and contribute to safe opportunities for the artists" says Jan Lothe Eriksen, the director of Safemuse. Artists who experience harassment, persecution and threats are forced to work under very difficult conditions, and have a great need to get out of such situations, recharge their batteries, meet colleagues, expand their repertoire and develop new works and projects. By inviting endangered and persecuted artists to safe residences, we provide the opportunity for a breather. At the same time, Norwegian artists get the opportunity to collaborate with foreign colleagues with completely unique qualities and backgrounds, present these to the public and enrich the Norwegian cultural scene. The residency program in Oslo is organised in cooperation with Nordic Black Theatre and funded by the City of Oslo. The activities related to the program will also strengthen international cultural cooperation in Oslo, cooperation for artistic freedom of expression and increased understanding of art as a societal changer.
Meet our new project coordinator
"As artistic freedom is an important base for any well-functioning society, it should be allowed to be as diverse as we as humans are."
-Jon Lundell, Residency Coordinator
Jon Lundell, is the newest addition to Safemuse's team. Jon is a father of two children and has a background as a photographer, artist, art teacher and director of the wonderful art festival, collective and hub, Hvitsten Salong. 
What does artistic freedom mean to you?
"As artistic freedom is an important base for any well-functioning society, it should be allowed to be as diverse as we as humans are. This, I think, should be at the core of the understanding of artistic freedom. At the same time, we must be vigilant when it is being used as means for oppressive discourse and reactionary practice. Safemuse is doing super important work for artists at risk and pushing the agenda of human rights and artistic freedom. I am very eager to be part of the organisation and look forward to contributing to this amazing work, as well as to broaden my perspectives and learn more about the challenges in the world of art." 
Safemuse is thrilled to have such a knowledgeable, experienced and motivated new team member onboard to help run the residency in Oslo and, hopefully, contribute to realising the ambitions to expand the Artistic Safe Haven residency program to other parts of Norway in the future.