Iranian composer Mehdi Rajabian risks rearrest after album release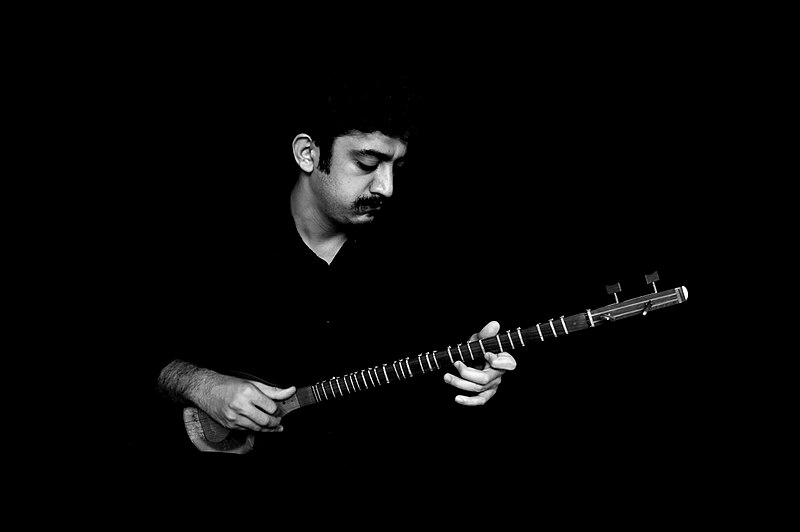 - No power can stop the freedom of music
Iranian composer and musician Mehdi Rajabian spent ten months in his basement in Iran where he worked on his most recent musical project, the album 'Coup of Gods'. For many years, Rajabian experienced imprisonment, bans, solitary confinement and hunger strikes. – "I couldn't even play an instrument on my album. I could only compose and arrange. I did it just to say that no power can stop the freedom of music", Rajabian said in an interview with Billboard Media (15. September 2021). 
Rajabian was arrested in 2013 and sat three months in isolation before he was released on bail. In 2015 he was once again jailed after having recorded the album 'The History of Iran Narrated by Setar.' Rajabian was alleged for having distributed unlicensed music by Iranian singers from outside the country, some of which contained lyrics and messages that the authorities considered to be political or cover taboo subjects. According to Amnesty International's report from 2016, Rajabian's trial lasted only three minutes before he was sentenced for having 'offended Islam', 'spread propaganda against the system' and conducted 'illegal audio-visual activities.'
 

"Silence in the face of oppression is complicity with the oppressor. I cannot be silent."

– Mehdi Rajabian, interview in Billboard
Mehdi Rajabian's new recording will be available on all major streaming services, and the album has been submitted for Grammy nomination consideration. 
Read more about his story and check out the album teaser on Billboard's website.