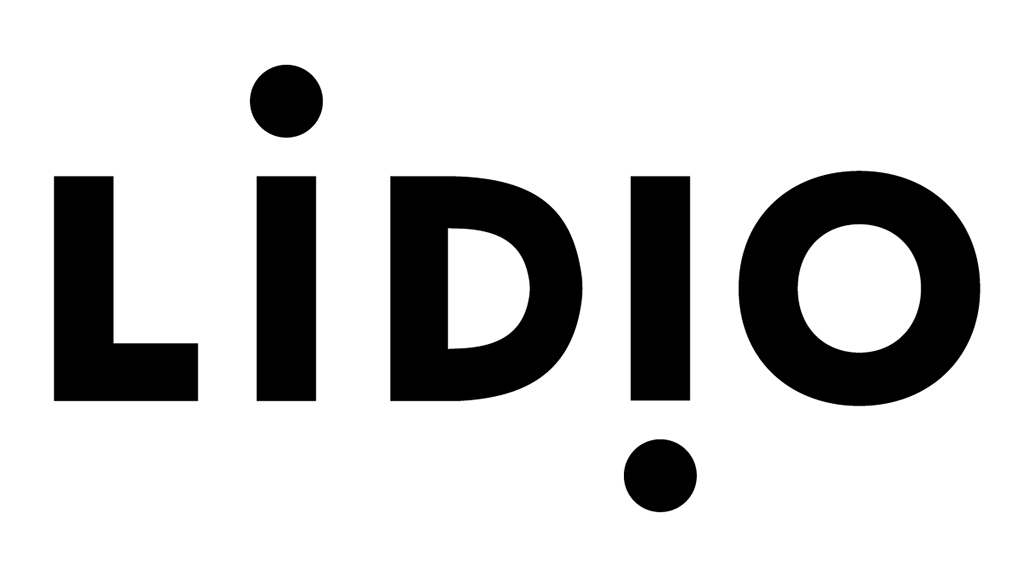 SafeMUSE is happy to announce the launching our new record label! 
After several years of working with persecuted artist from all over the world, we wanted to create an opportunity for these artist to release their own music. The name of the label, LIDIO, speaks volumes about what we aim to do. LIDIO is the not so known middle name of Victor Jara (Víctor Lidio Jara Martínez), the iconic Chilean artist and activist who inspired the Chilean political upraise through the Nueva Canción Chilena (New Chilean Song) movement, who was arrested, tortured and killed shortly after the Chilean coup 11 September 1973. The label is a tribute to Victor Lidio Jara and all artistic freedom fighters. 
LIDIO is established by SafeMUSE in cooperation with and as a sublabel to Grappa Musikkforlag AS, the number 1 leading independent record company in Norway.
Stay tuned and tune in to news from the label here!