Mai Khoi starting up her program in Helsinki tonight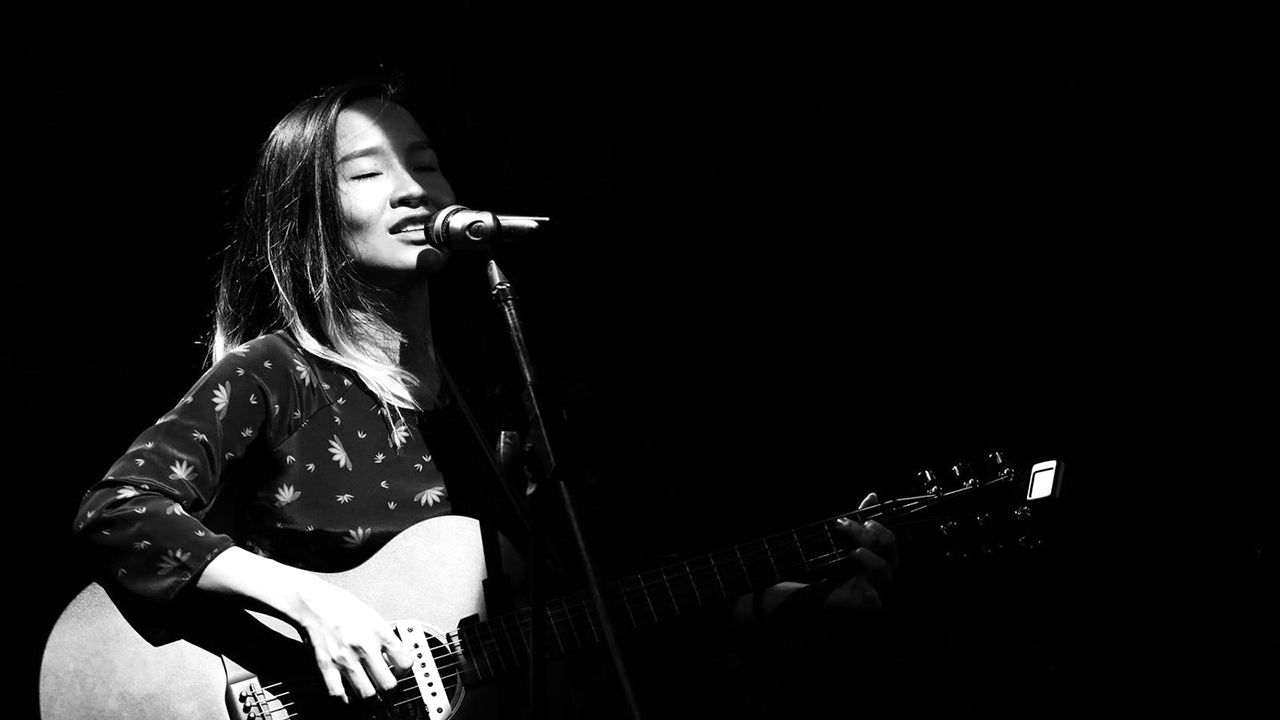 The Vietnamese artist and activist who released her first LIDIO-album in Oslo at Music Freedom Day 3 March is now opening her short term residency in Helsinki tonight at the Malaga Bar.
Since her visit to Oslo and the Music Freedom Day event organized by SafeMUSE (in cooperation with by:Larm and Freemuse), Mai Khoi has ben a guest at the One World International Human Rights Documentary Film Festival in Prague, and yesterday she took part in the Freemuse launch of The State Of Artistic Freedom 2018 report at Swedish PEN in Stockholm.
Mai Khoi's residency at AR-Safe Haven Helsinki is curated by Perpetuum Mobile(PM) as part of Artists at Risk (AR). This residency is organized in co-operation with SafeMuse. It is funded by the Department of Culture of Helsinki City.
Mai Khoi's performances in Helsinki are being co-hosted and programmed in cooperation with the Finnish Music Council / Finnish Musicians' Union, and funded by a Perpetuum Mobile grant from the Finnish Cultural Fund (SKR).
More information:
Malaga Bar on the 16th of March.
G Livelab on the 25th of March