A series of minidocumentaries that portraits the meeting between established Norwegian artists and threatened and persecuted artists.
Slide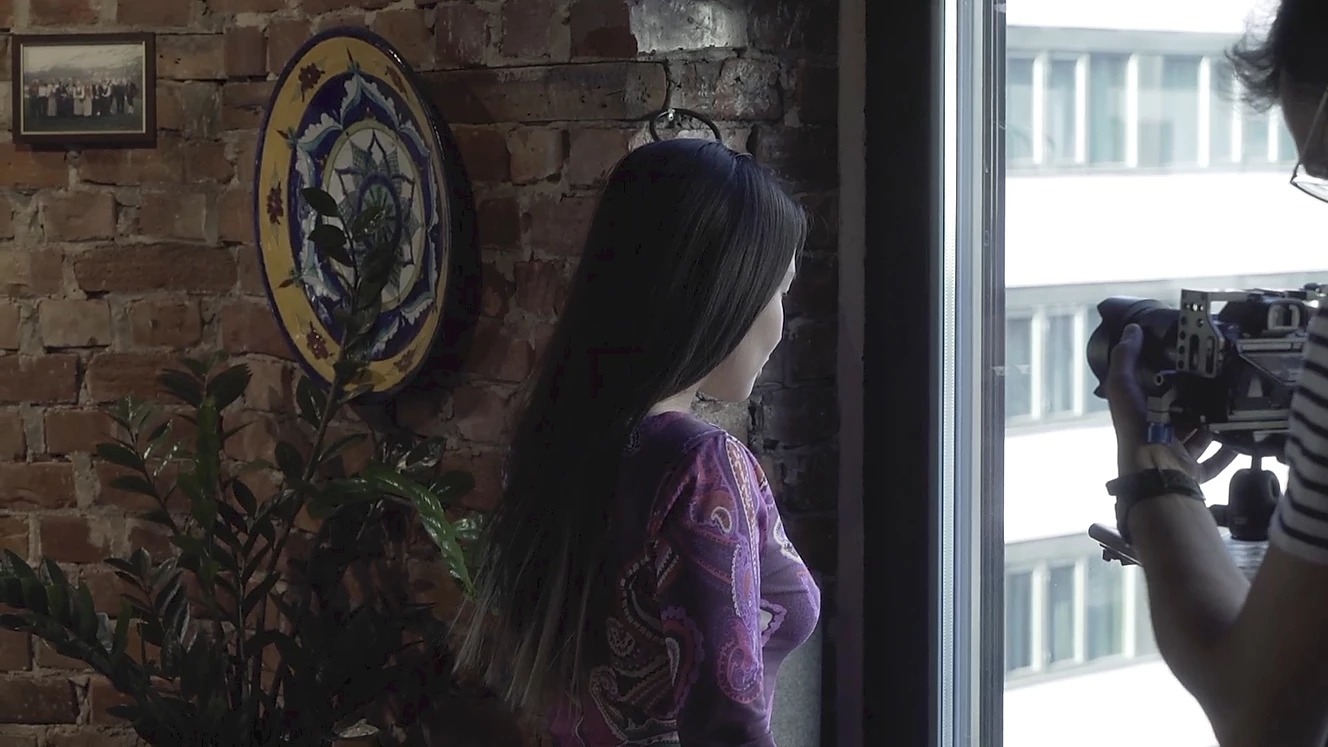 03.11.2018 - Mai Khoi & Moddi
Mai Khoi used to be a famous and beloved pop star in Vietnam. After nominating herself for the National Assembly in 2016, she has been threatened, detained, and prosecuted by the government. She refuses to let her voice be silenced, and keeps touring the world to perform, sing, and speak her mind.
Slide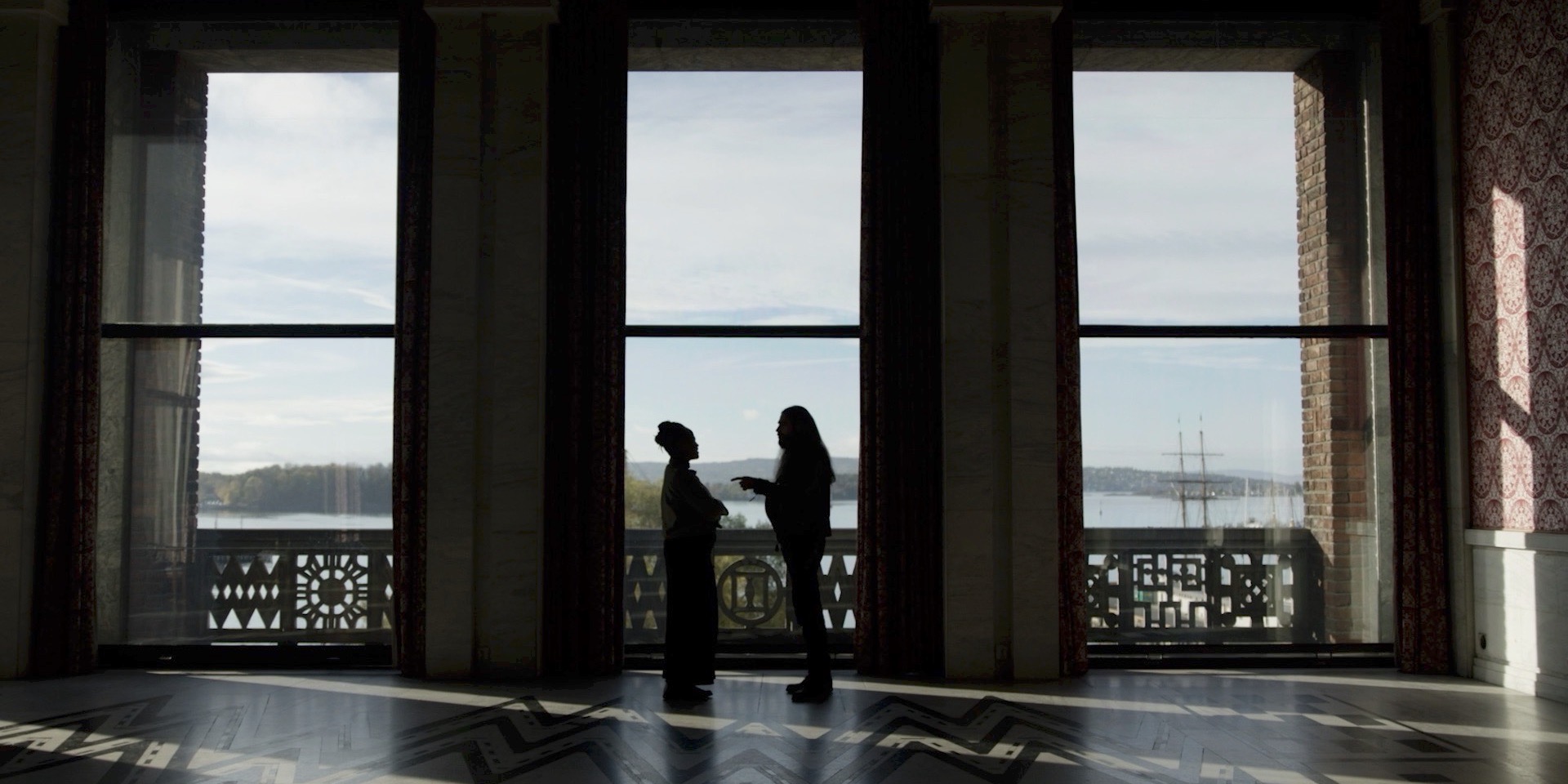 03.12.2018 - Sina & Nosizwe
The Iranian black metal artist Sina chose a life in exile to be able to express himself as a musician.
A fall day in Oslo he sat down with Norwegian/South-African artist Nosizwe to talk about freedom, and what they are willing to sacrifice for their music.
Slide

03.01.2019 - Hamid & Ella Marie
Afghan musician Hamid Sakhizada was forced to leave his country to play his own traditional music. A December day in Oslo he met Sami artist Ella Marie Hætta Isaksen, to talk about music, tradition, and the cost of fighting for their cultural heritage.
Slide

03.02.2019 - Abazar & Bugge
Abazar Hamid is the Sudanese peace singer that was driven away from his country because of the music he made. On a January morning he met with world renowned pianist Bugge Wesseltoft to share what they both have dedicated their life to - music.
Slide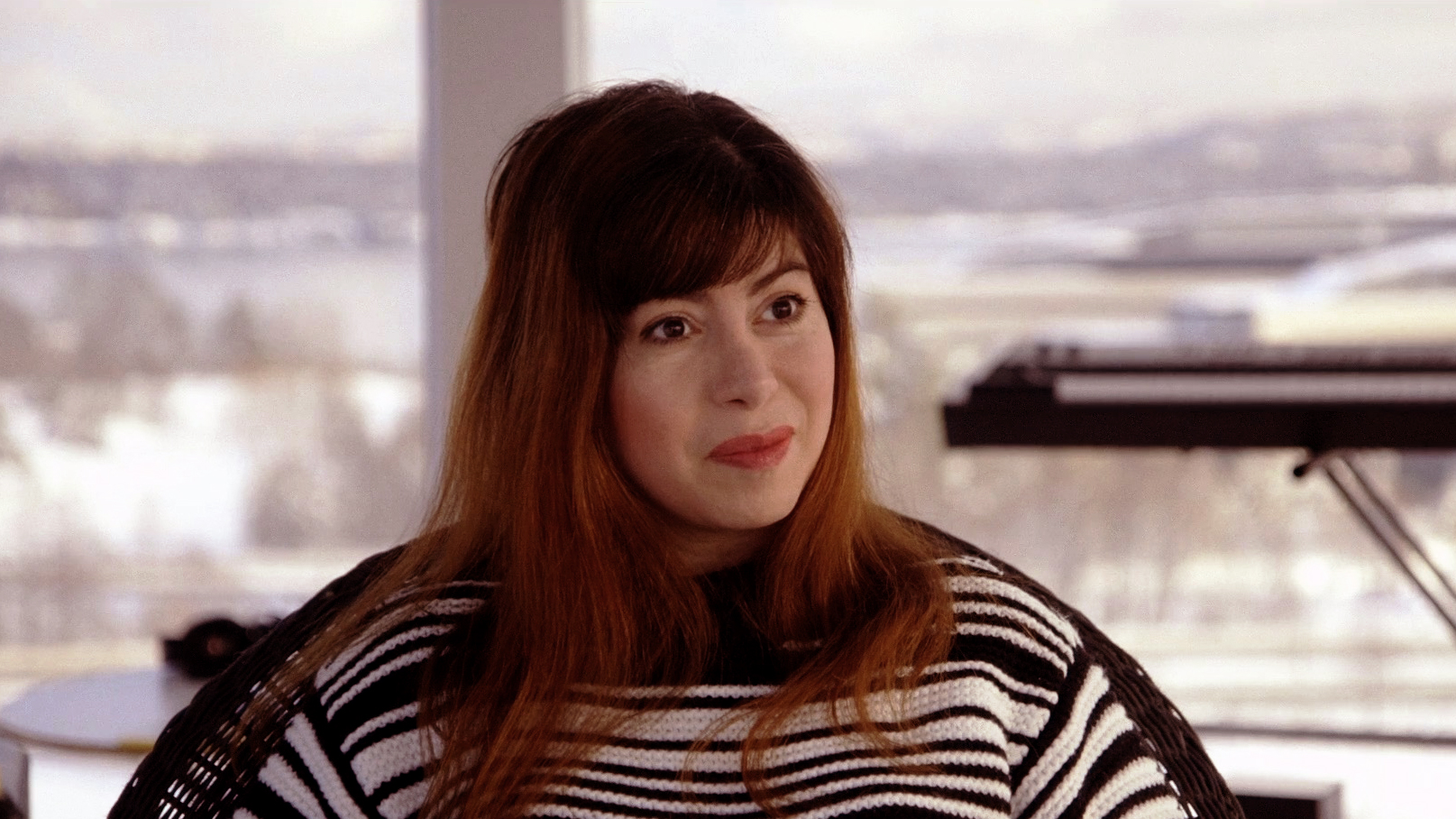 03.03.2019 Farzane og Åse
Farzane Zamen was an underground pop star in her home country Iran. But being a woman in Iran, she was not allowed to perform. On a sunny day in February she sat down with the Norwegian singer Åse Kleveland to talk about music, freedom, and life as an artist.
Artistic freedom is a basic human right, but it is a right that is not afforded to all of us. In Norway, most artists can enjoy this right and this freedom, but in countless other places around the world, artists are censored, imprisoned, threatened, and even killed for expressing their art.
In the last years, we have seen a large number of artists arrested, imprisoned, detained, attacked, abducted and even killed. The situation is dramatic, and it concerns all of us. Countries all over the world, including Europe, are abusing laws and censoring artists, and we have the responsibility to put up a fight against this.
In 2019 Safemuse released a series of minidocumentaries that portrayed the meeting between established Norwegian artists and threatened artists. We marked the end of the series with the celebration of Music Freedom Day, March 3rd 2019.
We have the freedom to lift up these stories. That is reason enough to do it.
With the support of Fritt Ord, Bergesenstiftelsen, Freemuse, NOPA, NKF and CREO, we launched the SAFE campaign to focus on artistic freedom – those who have it, those who have lost it and those who fight for it.